To share your screen on iPhone or iPad, you will need to perform the following setup:
One Time Setup:
1. Open the Settings app and tap on Control centre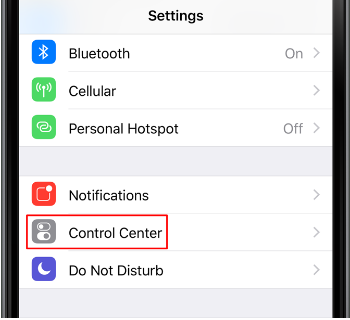 2. Now select customize control

3. Scroll down to MORE CONTROLS and tap on (+) for screen recording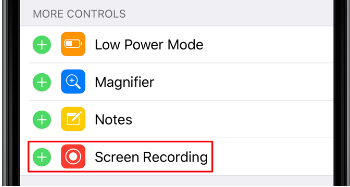 Pre-Screen Share Setup:
Once the above one-time setup is completed, the following steps need to be followed to share your screen.
Slide down from the top right corner to access the control center.

You will need to press and hold the screen recording icon to reveal the screen recording options

Select "UrbanPro For Learners" and then tap on Start Broadcast. Screen sharing will start after a second countdown.