Add links to your stories
Step 1: Capture or upload content to your story.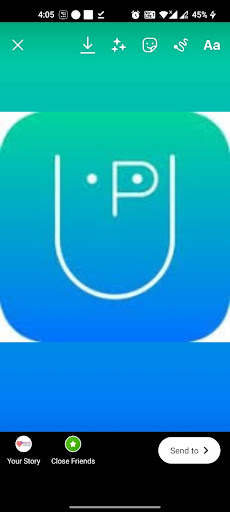 Step 2: Select the sticker tool from the top navigation bar.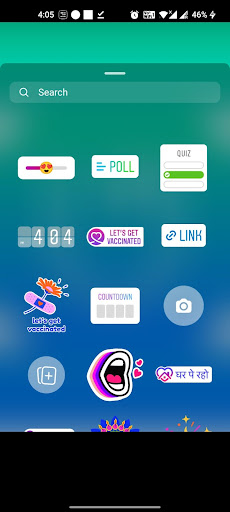 Step 3: Tap the "Link" sticker to add your desired link and tap "Done".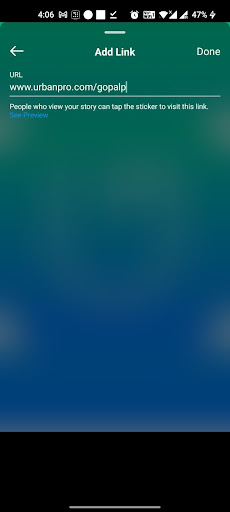 Step 4: The final link will be shared on your story.